Juani means "Under the Sun" in Swahili, a desirable place for any Rhodesian Ridgeback.
More About Kennel Juani
Kennel Juani aims for strong, agile and healthy Rhodesian Ridgebacks with a wonderful temperament that are true to the breed standard. We follow the ethical guidelines of the Danish Rhodesian Ridgeback Club and collaborate with the best kennels across Europe.
More About Kennel Juani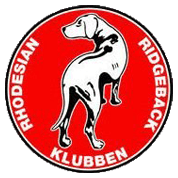 RRK
RRK
Kennel Juani is a member of the Danish Rhodesian Ridgeback Club (RRK), and follow all guidelines and ethical breeding rules.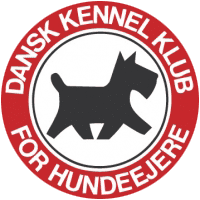 DKK
DKK
Kennel Juani is a member of the Danish Kennel Klub (DKK), which assures a proper check and registration of our kennel work.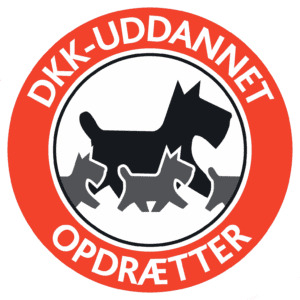 DKK Breeder
DKK Breeder
Kennel Juani has passed the official DKK breeding courses.
FCI
FCI
Kennel Juani is an FCI international registered kennel name, and all our dogs have an FCI recognized pedigree.
The Rhodesian Ridgeback originates from Southern Africa where legends and story abound of their exploits and bravery in the African bushveld.
The Rhodesian Ridgebacks ancestors can be traced to the Boer farmers of southern Africa who crossed their dogs with ridged hunting dogs of the Khoikhoi.
The Rhodesian Ridgeback was not only developed as lion hunter but also as a family protector and farmers guardian
Our Rhodesian Ridgebacks
sven
2018-02-04T20:01:05+00:00
Kamili is a wonderful Rhodesian Ridgeback bitch bred by Carmen Mießner, Kennel Shangalia. Kamili has a good temperament, she is charming, playful and clever, she loves children, she is sporty, and is very attentive when working. She has received close to 100% Excellent on shows in Denmark across Europe, and is Danish Champion (DKCH).
Kamili was mated by Boy both on the 19th [...]
At the International Dog Show in  Fredericia 2018,  HCAJV17 Juani [...]
Thursday 9th Nov 2017 we participated in the World [...]